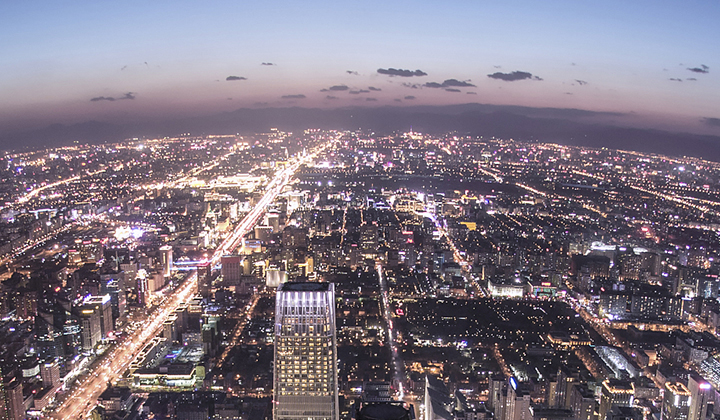 我们的硬件和软件
Our soft power and hard power
通过不懈努力,主办方于2017年获得了
全球第一张
《文化艺术活动的创办实施及管理》ISO9001国际质量管理体系认证,让中新国际音乐比赛成为了世界上
第一个
达到此类水准的音乐赛事。

Through unremitting efforts, our organizers succeeded in getting us the world's first certification given by the International Quality Management System's The Founding, Implementation and Management of Cultural and Artistic Activities ISO9001, making the Zhongsin International Music Competition the world's first music competition to achieve such standards.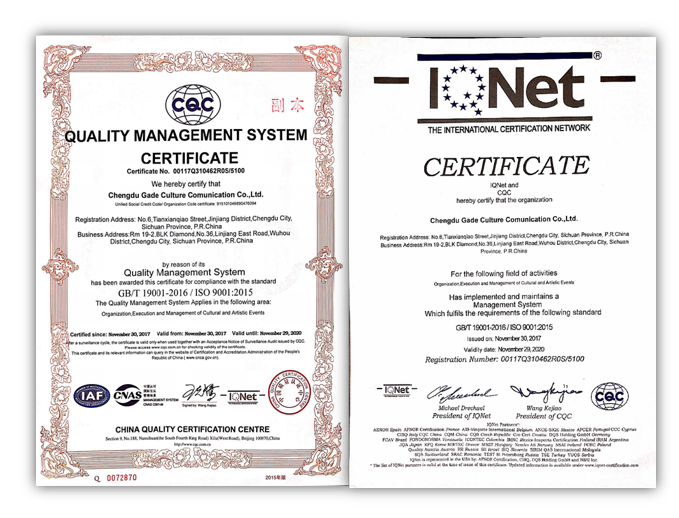 同年,我们发布了
自行研发
的艺术管理系统"组委汇"APP,专门服务于比赛选手,为选手提供赛前、赛中、赛后的全面信息服务,同时也为我们遍布全球的赛事执行委员会提供大数据支撑。
That same year, we launched a self-developed art management system Organizing Committee APP "Zuweihui" APP, which is dedicated to serving contestants, providing them with comprehensive information services before, during and after the competition, and also providing big data support for our worldwide competition executive committee.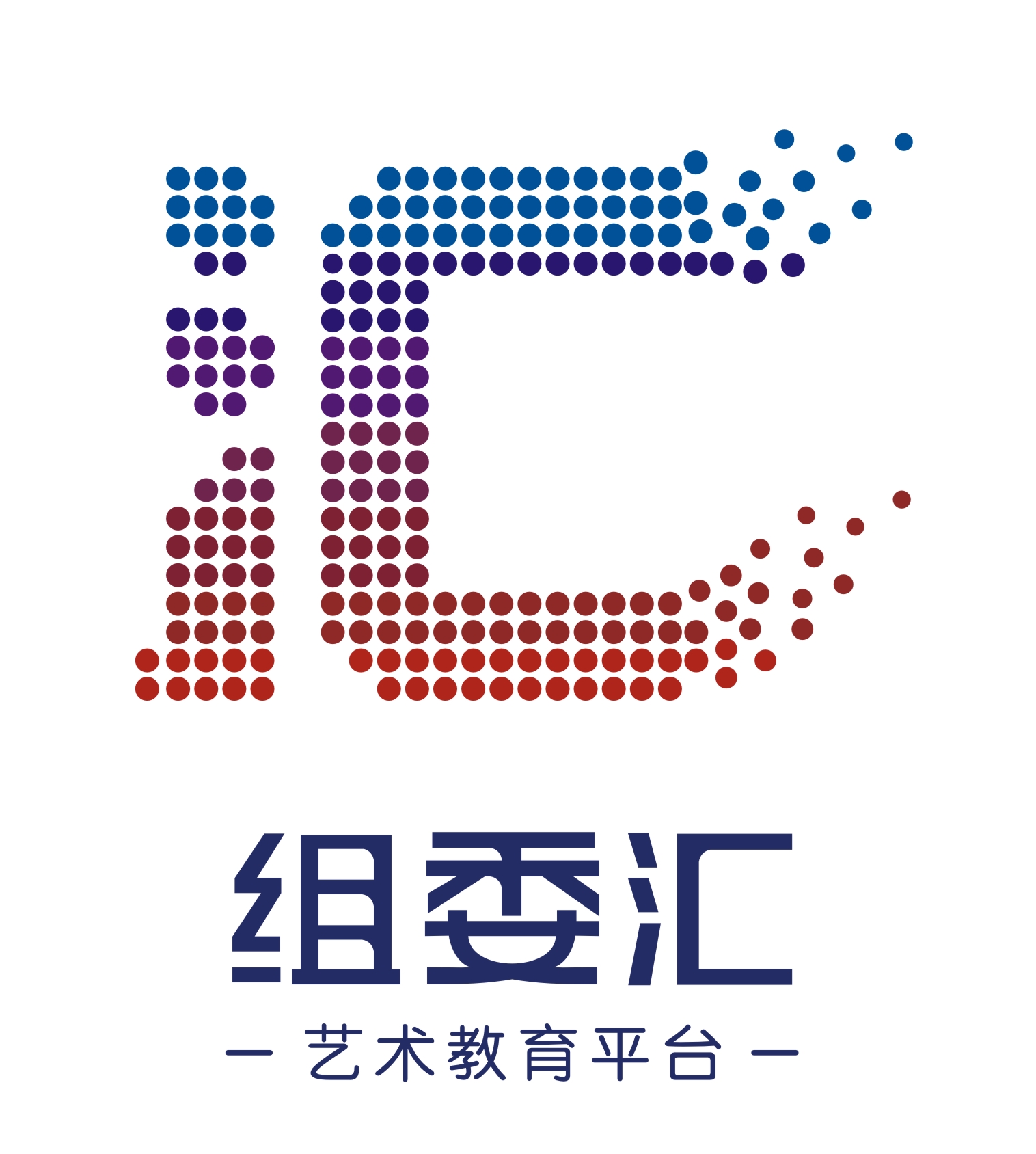 2019年12月,在中国政府的支持下,
第一座
以中新比赛内容为实践基地的音乐厅——成都(伽地)社区音乐厅落成,音乐厅以公益演出为核心,向社会普及音乐艺术。
2020年,中新比赛将在全球开启《中新15年,典藏音乐会进社区》计划,努力成为负责任的音乐公益者。
By December 2019, with the support of the Chinese government, construction of the first concert hall serving as a practice base for the Zhongsin Competition, the Gade Chengdu Community Concert Hall was completed, and the concert hall, with benefit concerts at the heart of its services, now help to popularize the music and art to the public. In 2020, the Zhongsin competition will launch the "15 Years of Zhongsin Concert into the Community" program around the world, and strive to be responsible philanthropists of music.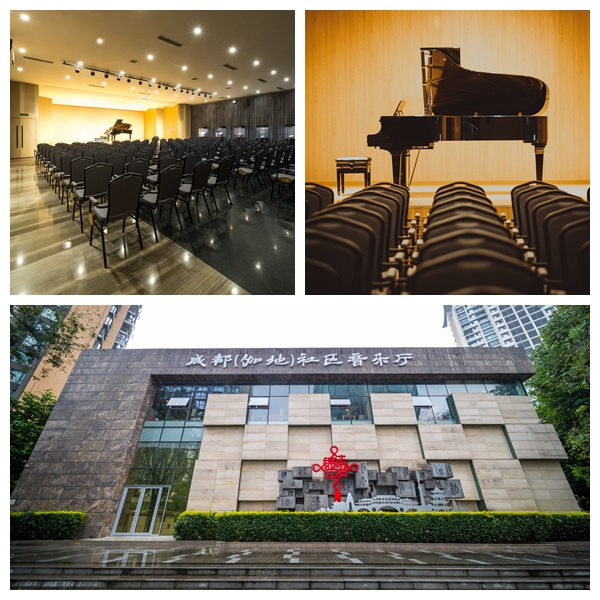 Copyright © 2002-2019 The Zhongsin International Music Competition